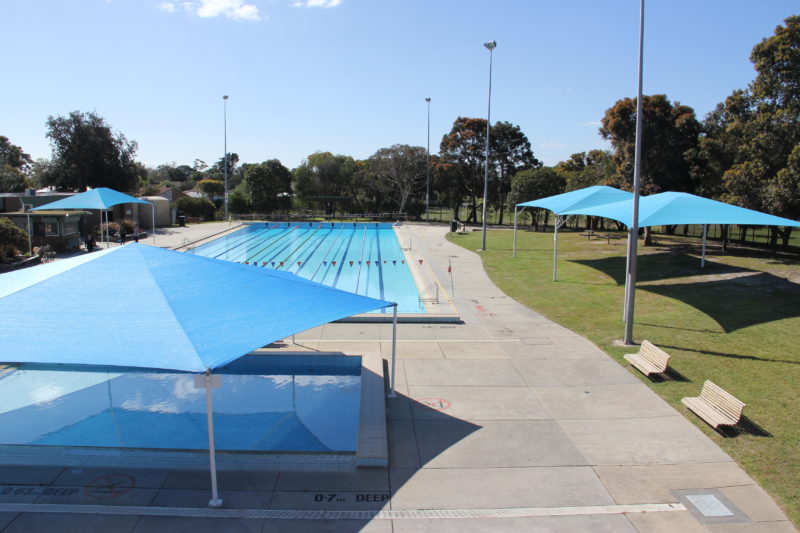 You can pay for a casual visit to Pines Forest Aquatic Centre on arrival. PARC members can access the facility for free as part of their membership.
Casual pricing
| TYPE | COST |
| --- | --- |
| Casual swim | $5.00 |
| Aquatic class | $12.00 |
Please note we no longer require bookings for general swimming and casual Aqua class bookings can be made 2 hours prior to the session start time at Pines Forest Aquatic Centre.
GROUP BOOKING EXPRESSION OF INTEREST
Due to the current COVID-19 restrictions, we cannot currently take group bookings for our 2020/2021 season, however we are taking expressions of interest from groups for later in the season.
Group Booking Prices
| TYPE | COST (inc GST) |
| --- | --- |
| Lane Hire (Per Hour) | $57.00 |
| Pool Hire (Per Hour) | $340.00 |
WATCH AROUND WATER GUIDELINES
Watch Around Water is an education and public awareness raising program to address the growing concern of supervision of young children at public swimming pools. It aims to define minimum supervision requirements for children to ensure Pines Forest Aquatic Centre is a safe venue for the whole community to enjoy.
Did you know drowning is the leading cause of preventable death in children under five years of age? From 2013/2014 to 2014/2015, there was a 30% increase in the national drowning rate for the 0-4 age group.
Our lifeguards are essential for safety; however, they are not intended to replace the close supervision of parents/guardians for young children.