The Pines season
runs November - March each year!
We can't wait to welcome
you back to the pool next season!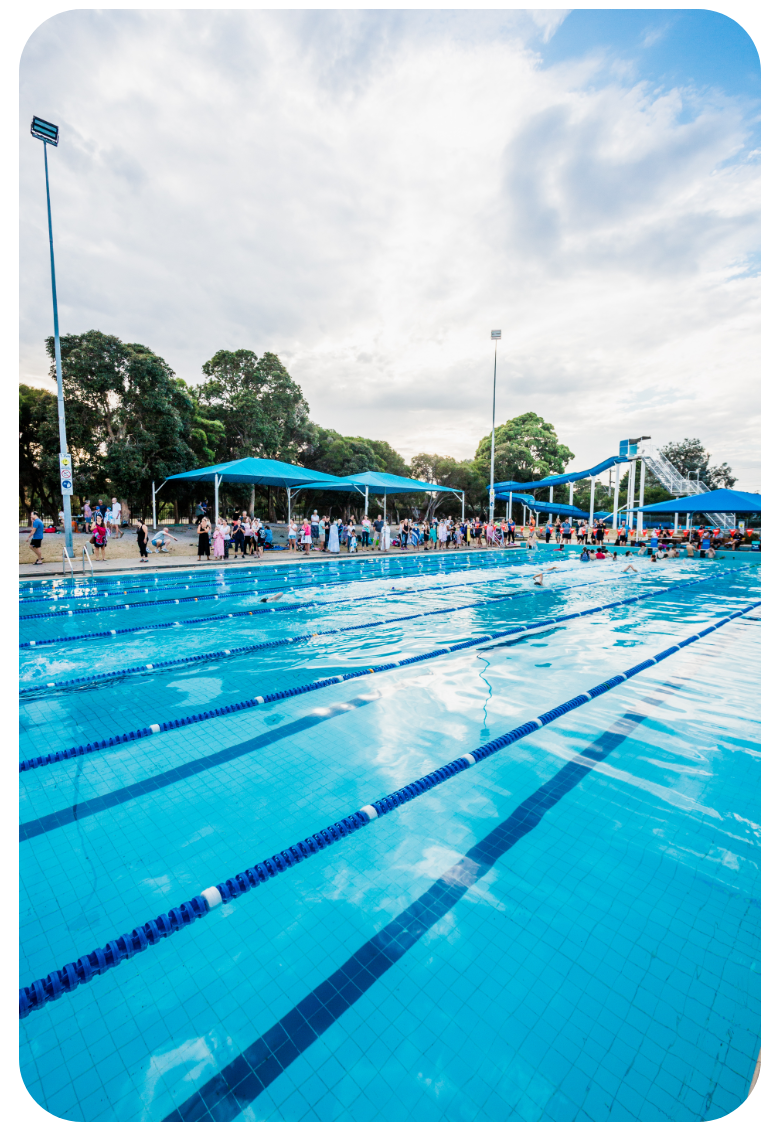 Remember why you love Pines?
Watch last seasons highlights wrap up video.
We had some great feedback on our summer 2021/2022 season, with 8.4/10 overall satisfaction with the facility, and 9/10 likelihood that you would visit again next season!